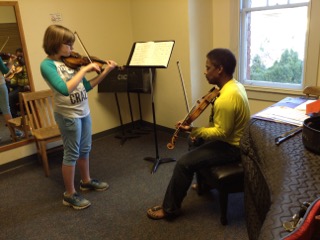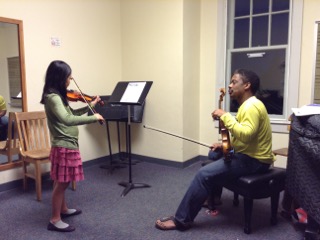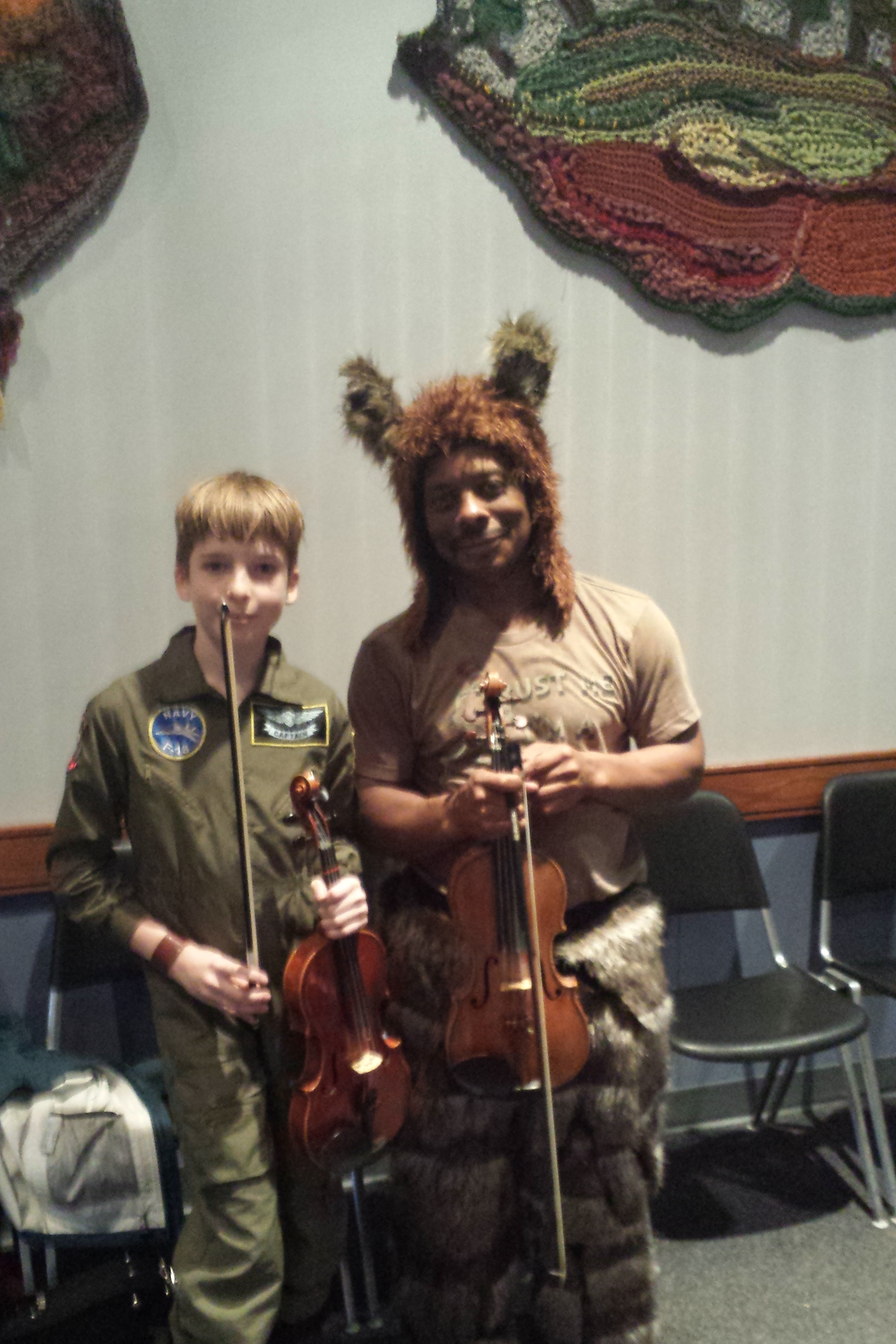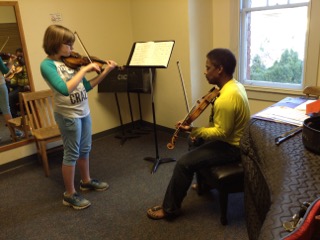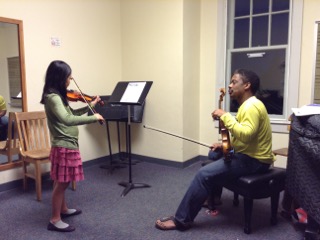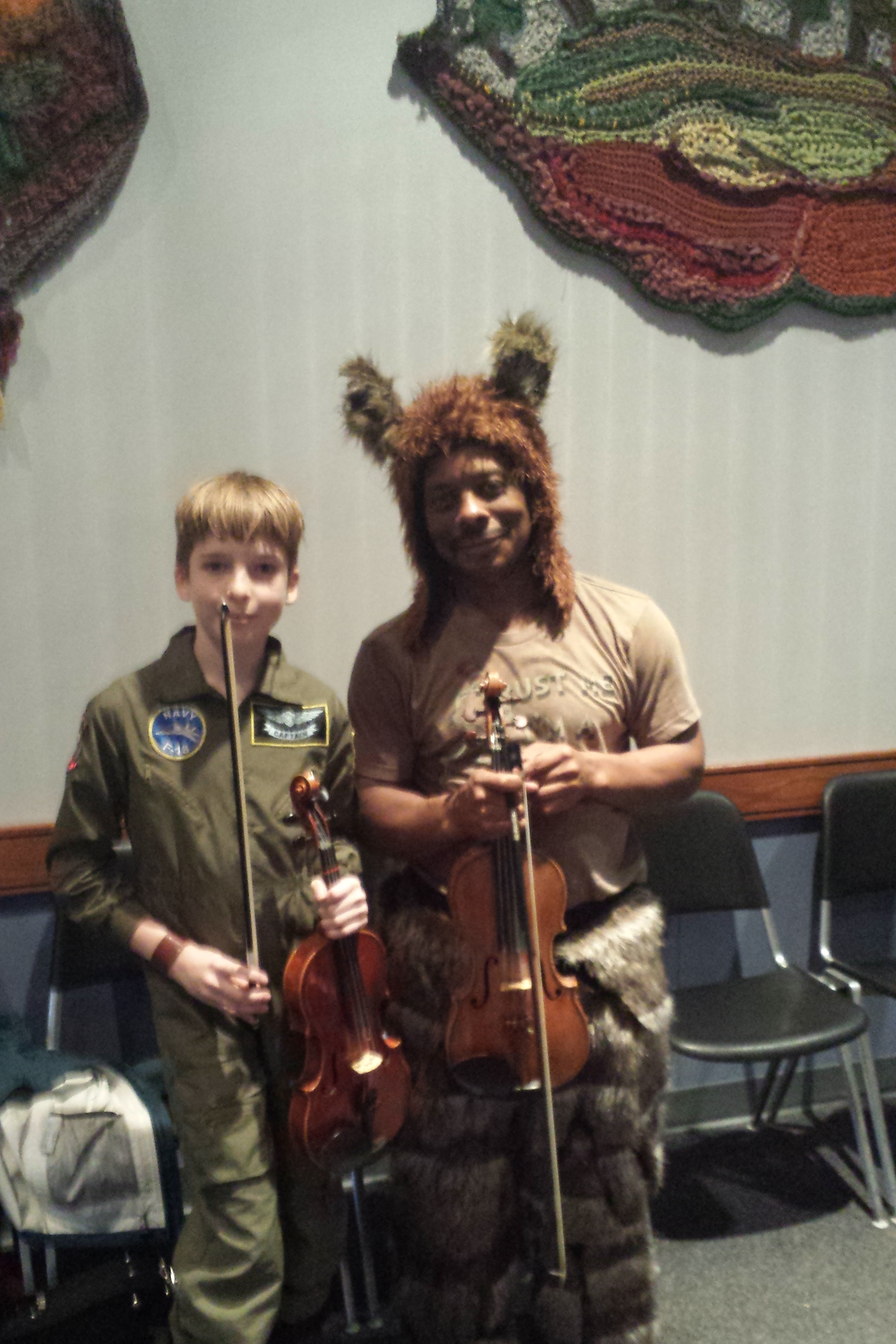 The Students of the Artist Violin Studio
The students of AVS are special individuals. All of our student's have as a foundation the genuine desire to play their instrument well and (equally as important) the support of their parents. We believe that because the student is willing and has the needed parental support, he or she can learn great things. At the Artist Violin Studio, all is done to honor this foundation.
They number about thirty and their ages range from 4 to 16 years old (older if you count the adult students). At AVS, the instruction is tailored toward nurturing the student's love for playing the instrument. Great care is taken to provide guidance in the proper way to achieve their highest potential in the most enjoyable manner.